Automotive - How can we help?
Voltec offers a full line of durable booster cables. These cables are resistant to extreme temperatures, oil and chemicals. They are available in medium-duty 10 and 8 AWG as well as heavy-duty 6 and 4 AWG, and extra-heavy duty 2 AWG. We offer these in a variety of lengths to match every need.
Scroll down to see ALL product or click on category tab.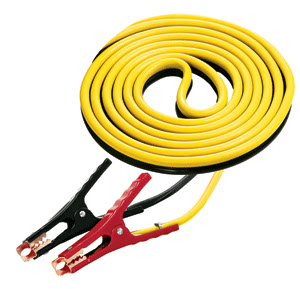 Medium Duty Clamp with Side/Top Clamp
8 gauge
Yellow/Black
12ft/10-00273 6pk
Light Duty Clamp
10 gauge
Red/Black
12ft/10-00224 6pk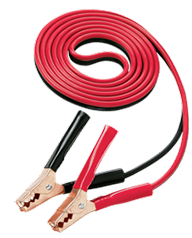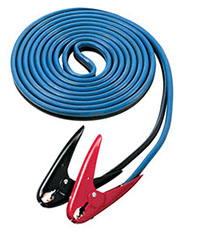 Medium Duty Clamp with Side/Top Clamp
4 gauge
Blue/Black
16ft/10-00307 6pk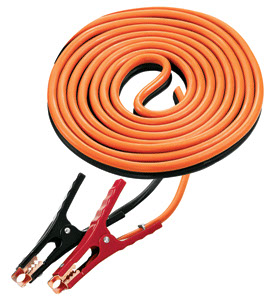 Medium Duty Clamp with Side/Top Clamp
6 gauge
Orange/Black
16ft/10-00275 6pk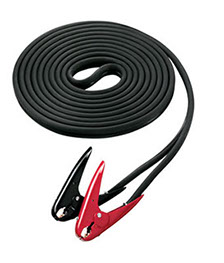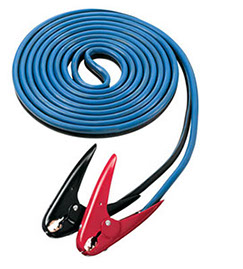 Heavy Duty Parrot Jaw Clamp
4 gauge
Blue/Black
20ft/10-00277 4pk
REPLACEMENT BOOSTER CLAMPS
400 AMP Medium Duty Clamp with Side/Top Clamp
1 pair
Red/Black
10-00301 12pk
500 AMP Heavy Duty Parrot Jaw Clamp
1 pair
Red/Black
10-00302 12pk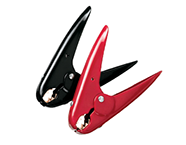 800 AMP Heavy Industrial Clamp
1 pair
Red/Black
10-00303 12pk